Fluid, Responsive, Elegant
Fluid, Responsive, Elegant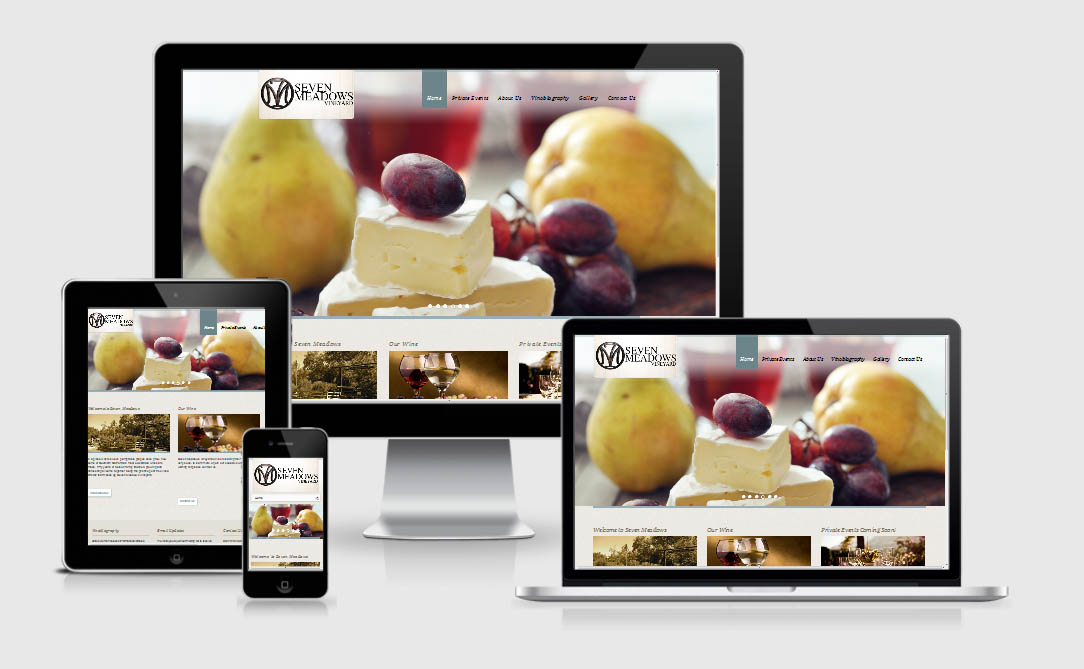 My business is to make your business a success!
SoCal Webpage Design specializes in providing web sites at an affordable price for all types of businesses and industries.
You may choose from a standard template or I can customize a design to fit your needs.
I can also help you realize an increase in sales via SEO (search engine optimization) and Social Media marketing.
Every business needs a presence on the internet, let me help you get started today!